Share your story through video
Articulate your brand's message more clearly and creatively with an animated explainer video.
Create explainer videos for product demonstrations, corporate comms, pitching, learning and development to name a few. From punchy how-to videos to convincing sales pitches, our explainer videos will take your business to the next level.
Persuader videos 


Explain what your business offers, clearly and entertainingly with explainer videos
72% of people say they'd prefer to learn about a product or service through a video. What's more, 33% of viewers will stop watching a video if they're not hooked after 30 seconds. That increases to 60% once you reach two minutes.
Our team of expert Sydney designers and communications professionals will work with you to create stand-out explainer videos that impress viewers, persuade stakeholders and help your business grow. What makes us unique is that we'll clarify your brand story and weave that through your video script to deliver messaging that engages your audience.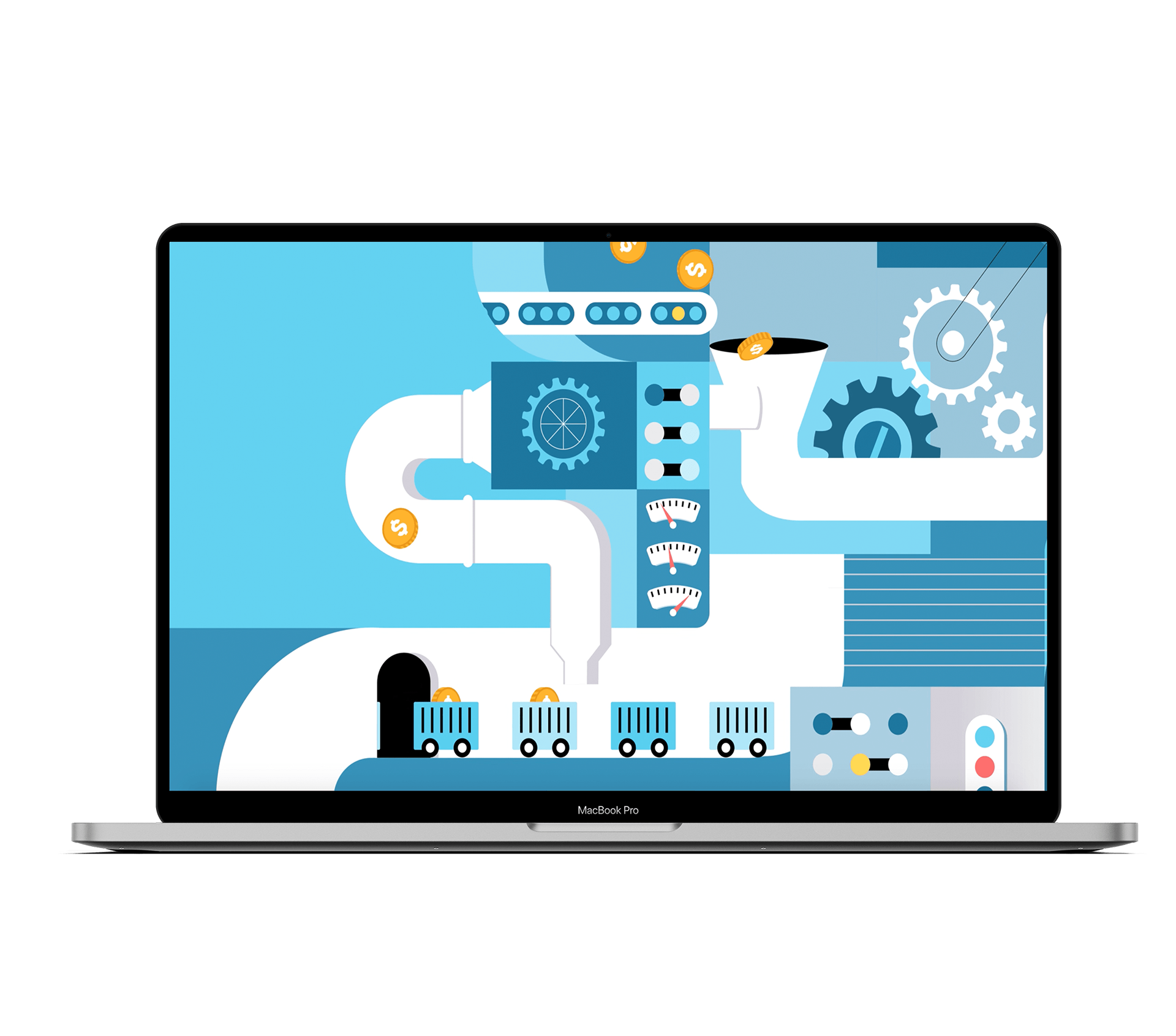 Outcomes
How you'll benefit from investing in explainer videos:
97% of marketers say video has helped their customers gain a better understanding of their products and services and 80% say that video has improved their sales.
Use video as a sales tool to ensure that all potential customers are seeing and hearing the same, consistent message.
Engage your team and external stakeholders with videos that explain new initiatives or present financial results.
Enhance your pitch presentation with a demo to communicate your ideas to investors more effectively.
Minimise scheduling conflicts and allow employees to access L&D videos remotely and at a time that suits them.
Success
The Persuaders effect
Won a
$12M
account
Annual tender pitch for a logistics company
Attracted over
5M
viewers
Through an exciting explainer video
Visualised
52
insights
Reinvigorated heavy data with an eye-catching interactive report
Secured a
$40M
capital raise
For an old gold mine to reopen
The voiceover and sound effects sound great now and I think the Social media policy video looks super. Thanks again for your work on this.
Thanks so much for sending over the crew training explainer video – love the final product, really appreciate the work you all put in. Really appreciate all the extra work you've done.
Thank you for the work you and your team did on our explainer videos. We are really happy with the final result and the feedback we have been getting has been great… and we would love to work directly with you in the future.
1600+ businesses trust Persuaders
to clarify their message, connect with their stakeholders, and change the game for good.